Products You May Like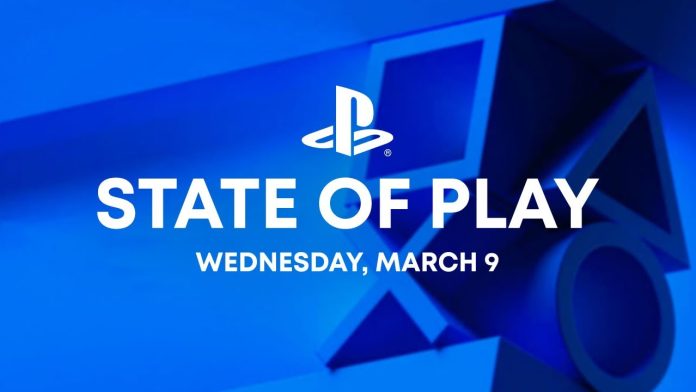 Sony just aired its latest State of Play showcase, showing off titles coming to the PlayStation 4 and 5 later this year and into 2023, mostly ones from third-party publishers like Capcom and Square Enix. You can watch the event in its entirety here, but, if you prefer a summary, here are the most notable games announced during the event.
Exoprimal
The first title that debuted during the State of Play was a new Capcom game where humanity faces crisis in the form of hordes of dinosaurs… but is somehow not a new game in the Dino Crisis series. In Exoprimal you play as a human controlling an exosuit, fighting back against prehistoric dinosaurs who find themselves warped to the futuristic city you protect. There's only so much we can take from its short cinematic trailer, but we're sure to learn more as we get closer to its release. Exoprimal is scheduled to release on PlayStation 4 and 5 in 2023.
Trek to Yomi
The most unique game presented at today's State of Play was Trek to Yomi, a new samurai combat game from indie publisher Devolver Digital. It wears influences on its sleeve, with a beautiful black-and-white art style hearkening back to classic samurai films. It's unclear exactly what the gameplay will look like, but if it's impressive as its visuals, it's likely to be something special. The game is scheduled to release on PS4 and PS5 this Spring.
Turtles Cowabunga Collection
An upcoming compilation features 13 classic Teenage Mutant Ninja Turtle titles originally released for the Arcade, Nintendo Entertainment System, Super NES, Sega Genesis, and the Game Boy. The collection also includes new features like online play and rewind, as well as all-new Boss Rush and Challenge Modes. The Turtles Cowabunga Collection launches on PS4 and PS5 later this year. Odds are good the compilation is coming to Xbox and Switch as well, but that's obviously not something Sony would want to share during a PlayStation presentation.
Returnal DLC + Co-op
Returnal, one of the best visual showcases for the PlayStation 5 to date, is getting co-op play and some new content. The Tower of Sisyphus is described as "an ascending gauntlet of increasingly dangerous phases, with each containing twenty floors." Developer Housemarque has already shared that its next project will be a new IP, so it's nice to see Returnal get a proper sendoff. Returnal: Ascension, which includes The Tower of Sisyphus and a co-op mode, arrives on March 23.
The DioField Chronicle
The first of two new Square Enix titles announced during the State of Play, The DioField Chronicle is a new tactical RPG, boasting an all-new "Real-Time Tactical Battle" system. As well as showing off Square Enix's new game, the trailer could offer a hint at what the long-rumored Final Fantasy Tactics remake will look like.
Valkyrie Elysium 2022 PlayStation 4 and 5
Valkyrie Elysium, the next game in Square Enix's long-running Valkyrie series, is coming to PlayStation 4 and 5 later this year. The trailer for the action RPG showed off a new style of fast-paced combat that takes inspiration from the series' special attack and combo systems. Not exactly the most exciting note to end on, but perhaps fitting for what was ultimately a rather ho-hum State of Play. We didn't get the debut of Resident Evil 4 Remake, a new look at Final Fantasy XVI, or even a release date for God of War Ragnarok, but hopefully this was enough to tide PlayStation fans over until Sony's big summer showcase.
Related