Products You May Like
The last few years have been difficult for the video game industry, as developers have struggled to adapt during the coronavirus pandemic. As a result, a number of major video games were pushed back, and many of them are now slated to release this year! Whether you're a fan of Nintendo, PlayStation, Xbox, or PC, there are a plethora of fantastic games headed your way this year. The list below compiles the release dates we know about for 2022. The list only includes games that have been given a specific release date; there are many other games that we know will release this year, but those games have been left off until specific dates are revealed.
As the year goes on and publishers start to reveal specific release plans, this list will be updated to add games like Marvel's Midnight Suns or the sequel to The Legend of Zelda: Breath of the Wild. Similarly, while we can probably assume the release windows for sports games like Madden NFL 23, those titles have also been left off until we get a firm idea when they are coming.
Keep reading to see all the confirmed video game release dates announced for 2022!
January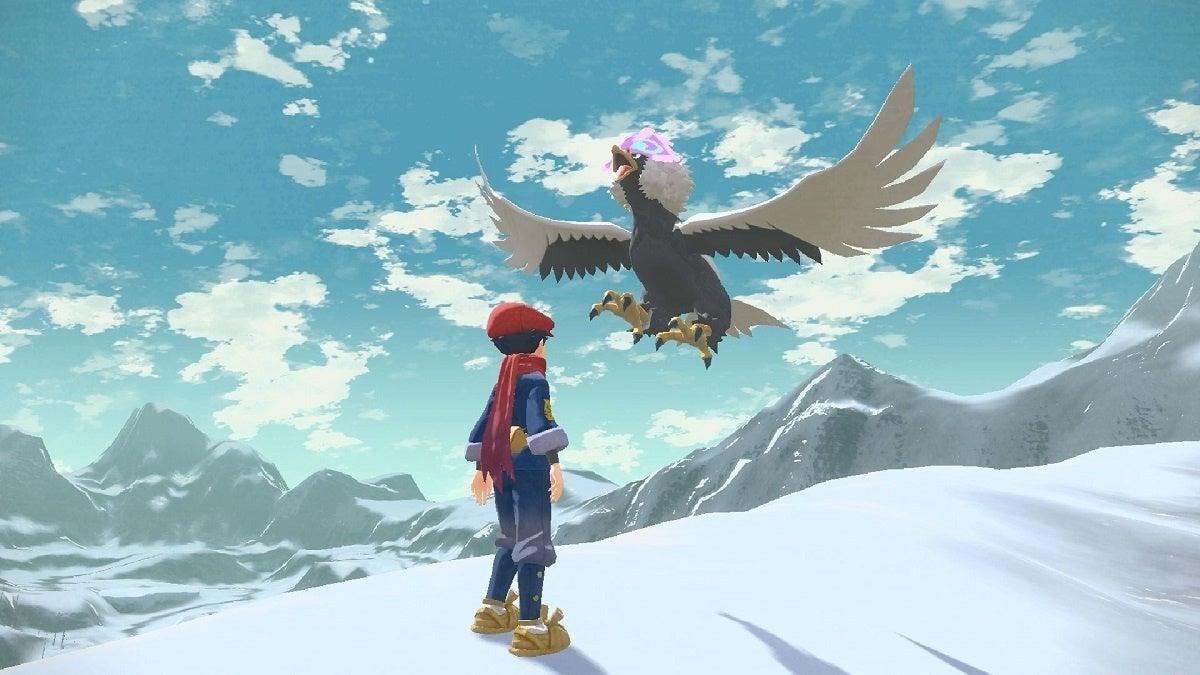 January 12th:
January 13th:
January 14th:
January 20th:
River City Girls (PS5)
Windjammers 2 (PS5, PS4, Xbox One, Switch, Stadia, PC)
January 21st:
January 26th:
Diplomacy is Not an Option (PC)
January 27th:
Circuit Superstars (PS4, PS5)
January 28th:
Pokemon Legends: Arceus (Switch)
Uncharted: Legacy of Thieves Collection (PS5)
February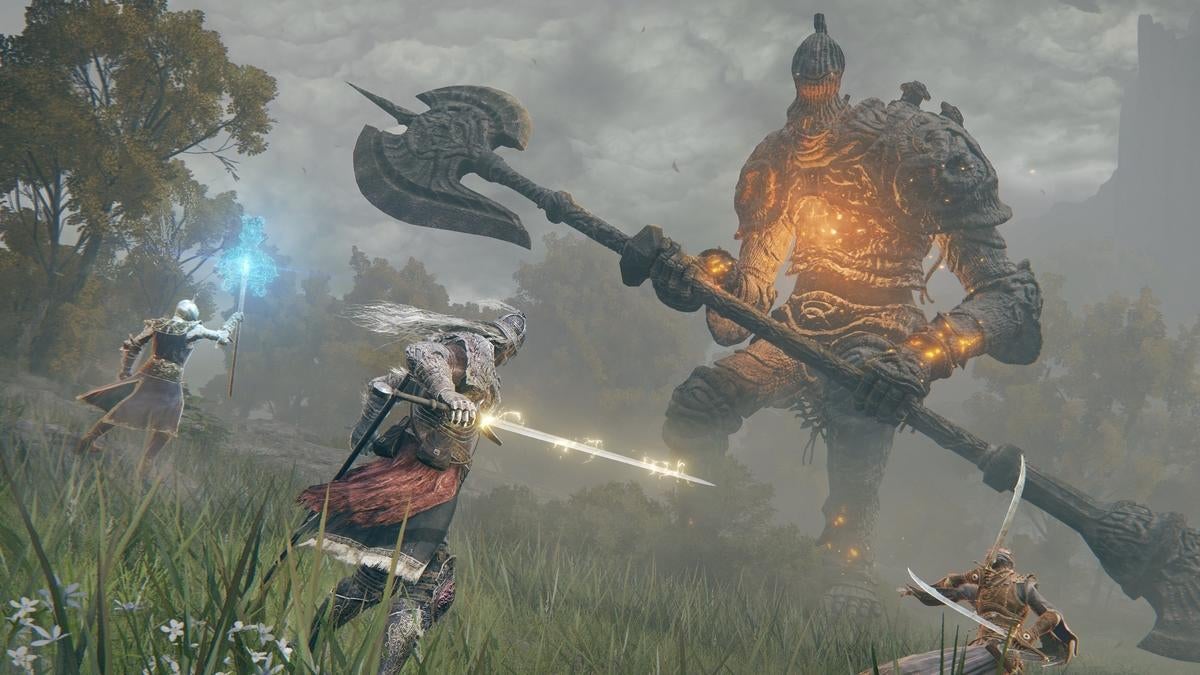 February 1st
Life is Strange Remastered Collection (PC, PS4, PS5, Xbox One, Xbox Series X|S, Switch)
February 2nd
February 4th
Dying Light 2 Stay Human (PC, PS4, PS5, Xbox One, Xbox Series X|S, Switch)
February 8th
OlliOlli World (PC, PS4, PS5, Xbox One, Xbox Series X|S, Xbox One, Switch)
Sifu (PS5, PS4, PC)
February 10th
Breakout: Recharged (PC, PS4, PS5, Xbox One, Xbox Series X|S, Switch)
CrossfireX (Xbox Series X|S, Xbox One)
Know By Heart (PC)
Ocean's Heart (Switch)
Rise of the Third Power (PS4, Xbox One, Switch, PC)
February 11th
February 15th
Dynasty Warriors 9 Empires (PS5, Xbox Series X|S, PS4, Xbox One, Switch, PC)
February 17th
Assassin's Creed: The Ezio Collection (Switch)
The King of Fighters XV (PS5, Xbox Series X|S, PS4, PC)
Total War: Warhammer III (PC)
February 18th
Horizon Forbidden West (PS5, PS4)
February 22nd
Destiny 2: The Witch Queen (PC, PS4, PS5, Xbox One, Xbox Series X|S, Stadia)
Monark (PS5, PS4, Switch, PC)
Sol Cresta (PS4, Switch, PC)
February 24th
Martha Is Dead (PC, PS4, PS5, Xbox One, Xbox Series X)
February 25th
Elden Ring (PS5, Xbox Series X|S, PS4, Xbox One, PC)
Grid Legends (PC, PS4, PS5, Xbox One, Xbox Series X|S)
March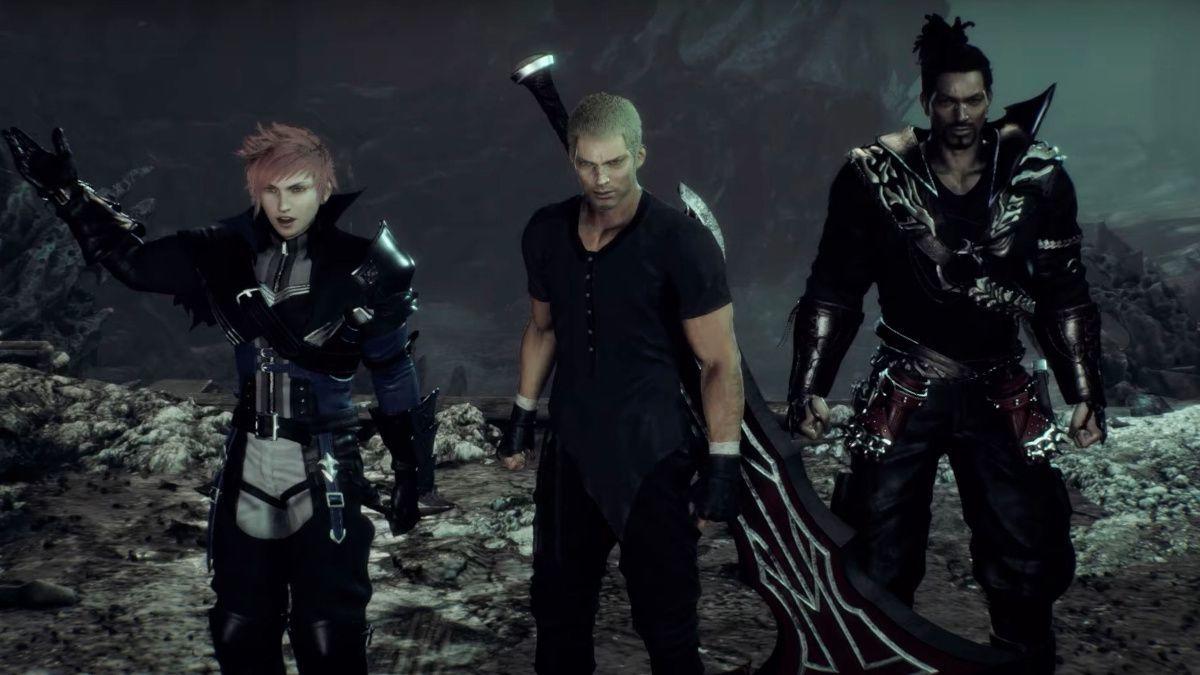 March 1st
Elex II (PC, PS4, PS5, Xbox One, Xbox Series X|S)
Pathfinder: Wrath of the Righteous (PS4, Xbox One)
March 3rd
Babylon's Fall (PC, PS4, PS5)
March 4th
Gran Turismo 7 (PS4, PS5)
Triangle Strategy (Switch)
March 8th
SpellForce III Reforced (PC, PS4, PS5, Xbox One, Xbox Series X|S)
March 10th
March 16th
Tunic (PC, Xbox One, Xbox Series X|S)
March 17th
Persona 4 Arena Ultimax (PC, PS4, Switch)
March 18th
Stranger Of Paradise Final Fantasy Origin (PC, PS4, PS5, Xbox One, Xbox Series X|S)
March 22nd
March 24th
A Memoir Blue (PC, PS4, PS5, Xbox One, Xbox Series X|S, Switch)
March 25th
Kirby and the Forgotten Land (Switch)
Tiny Tina's Wonderlands (PC, PS4, PS5, Xbox One, Xbox Series X|S)
March 29th
March 31st
Starship Troopers: Terran Command (PC)
Weird West (PC, PS4, PS5, Xbox One, Xbox Series X|S)
April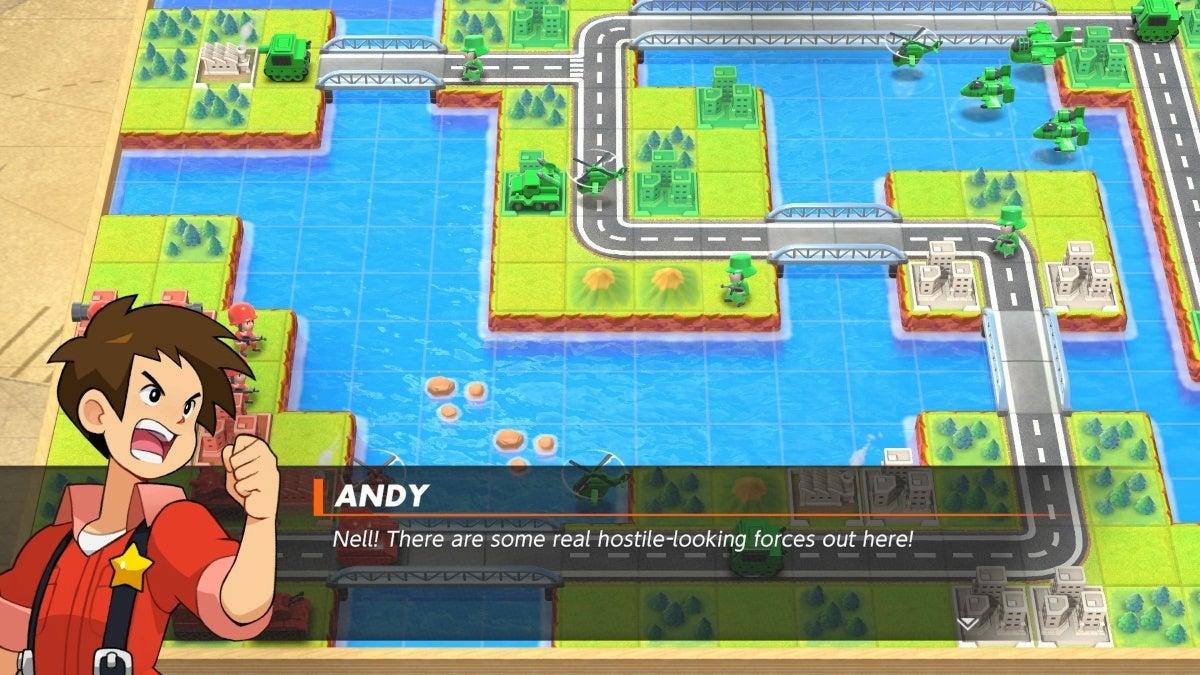 April 5th
April 8th
Advance Wars 1+2: Re-Boot Camp (Switch)
April 12th
13 Sentinels: Aegis Rim (Switch)
May

May 19th
Vampire: The Masquerade – Swansong (PC, PS4, PS5, Xbox One, Xbox Series X|S, Switch)
May 20th
May 24th
August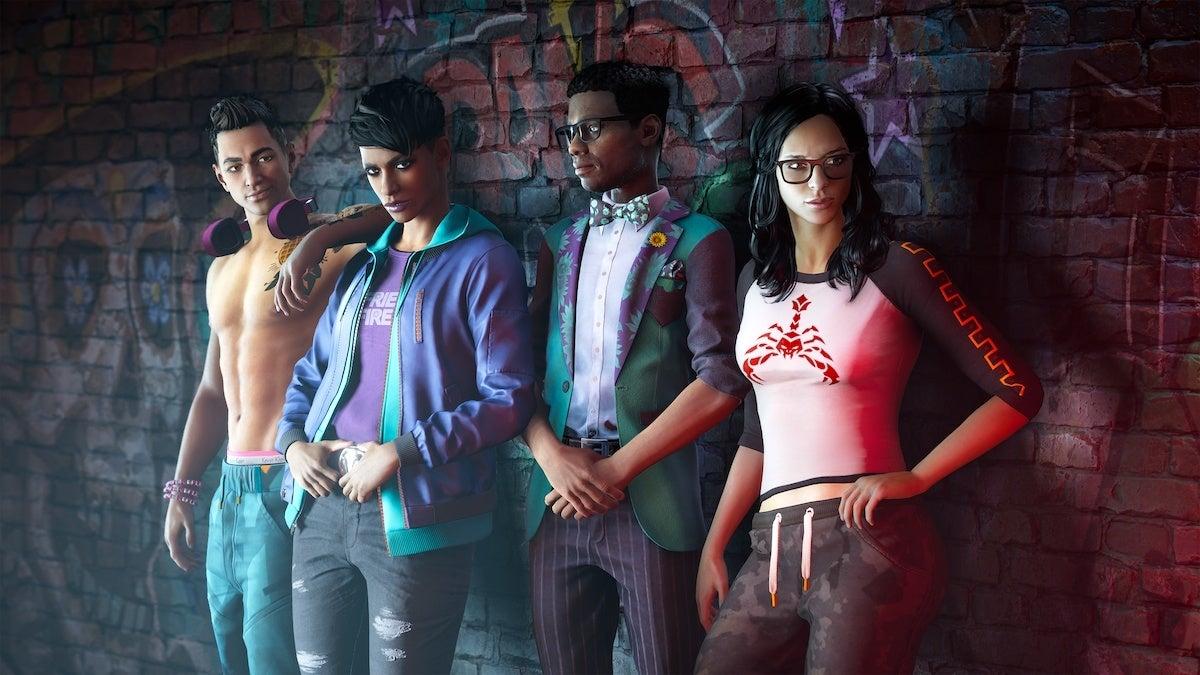 August 23rd
Saint's Row (PC, PS4, PS5, Xbox One, Xbox Series X|S)
September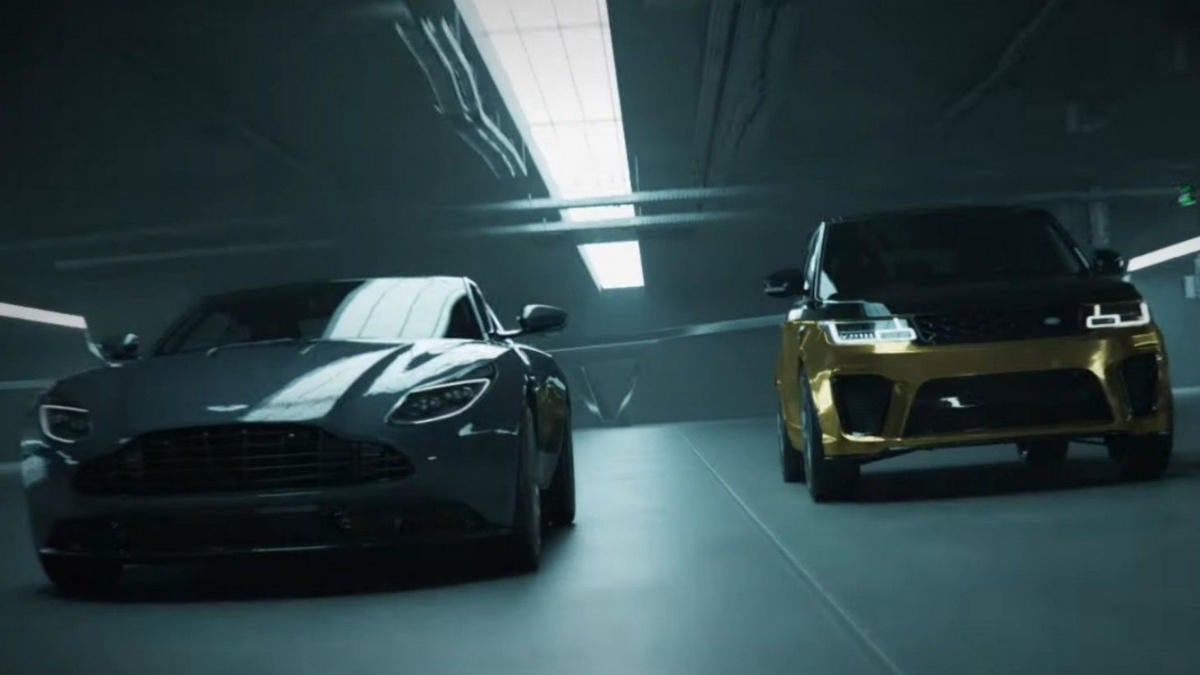 September 22nd
Test Drive Unlimited Solar Crown (PC, PS4, PS5, Xbox One, Xbox Series X/S, Switch)