Products You May Like
More and more details are coming out about the anticipated WWE 2K22, including new GM Mode details, what to expect from the 2K Showcase (starring Rey Mysterio), and more. Half the fun of a 2K release is seeing all of your favorite superstars rolled out one by one and how they look in the new game. There hasn't been a full reveal of the roster just yet, but thanks to several trailers and screenshots we do know a number of the superstars who will be featured already. We've listed everyone that's been shown or confirmed for the game so far in one handy place, and you can check out the full list starting on the next slide.
Now, to clarify, this list contains all of the superstars that have been seen in footage or screenshots or referenced in some way in official text or pre-order information. If they haven't been featured or mentioned in any of those ways, they aren't on the list.
Also, there have been some superstars shown in footage or shown in the game through menus that are not on this list, specifically Samoa Joe and Jeff Hardy. They are no longer with the company, as Samoa Joe was in a previous round of releases and Hardy was released from his contract, so it remains to be seen if they will show up in the final game. That's one of the bigger unanswered questions so far, as WEW released a rather massive amount of wrestlers last year and in 2020 that were likely going to be or were already in the game, so it remains to be seen if stars like Bray Wyatt, Buddy Murphy, Toni Storm, Braun Strowman, Tegan Nox, and others will make it into the game.
You can check out all of the confirmed superstars so far starting on the next slide! Let us know in the comments who else you want to see in the game and as always you can talk all things wrestling with me on Twitter @MattAguilarCB!
Baron Corbin – Bobby Lashley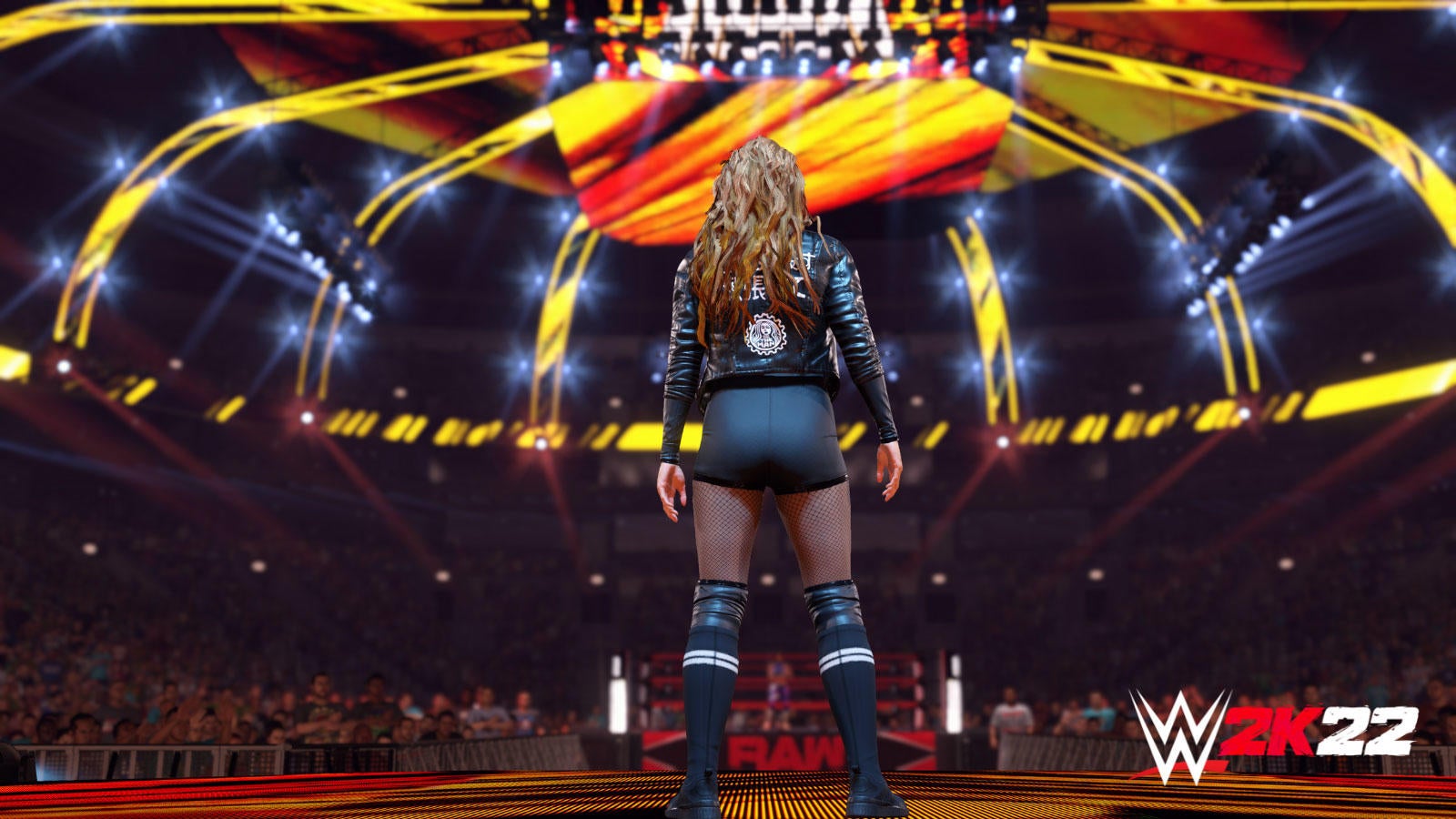 Baron Corbin
Bayley
Becky Lynch
Bianca Belair
Big E
Bobby Lashley
Carmella – Drew McIntyre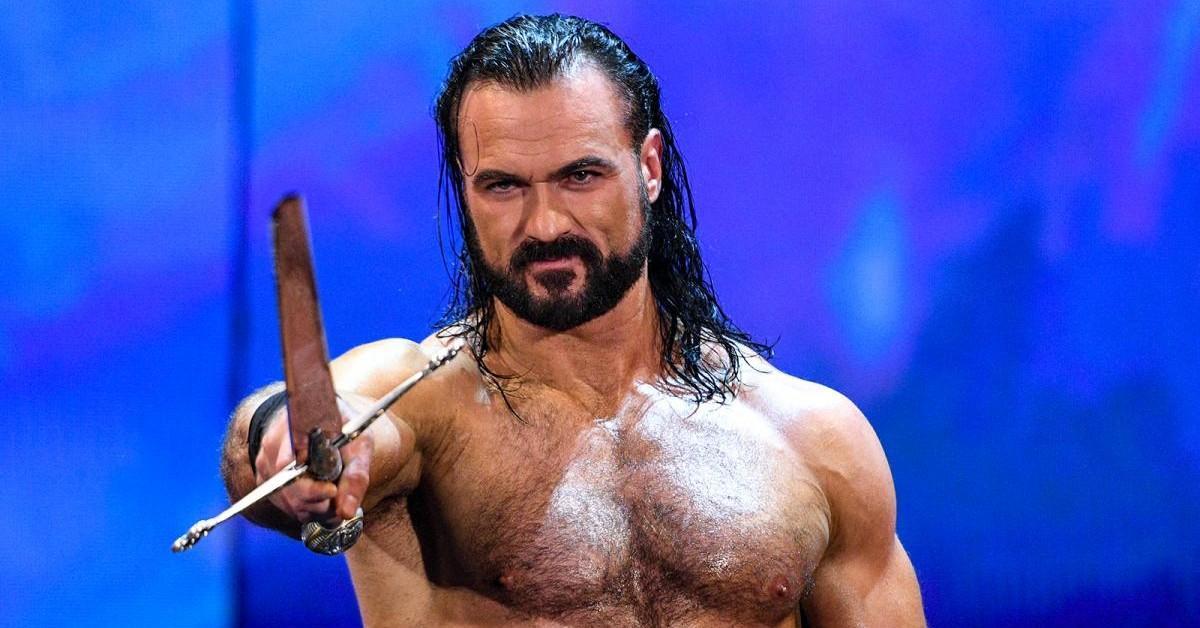 Carmella
Cesaro
Chad Gable
Dana Brooke
Dolph Ziggler
Dominik Mysterio
Drew McIntyre
Edge – John Cena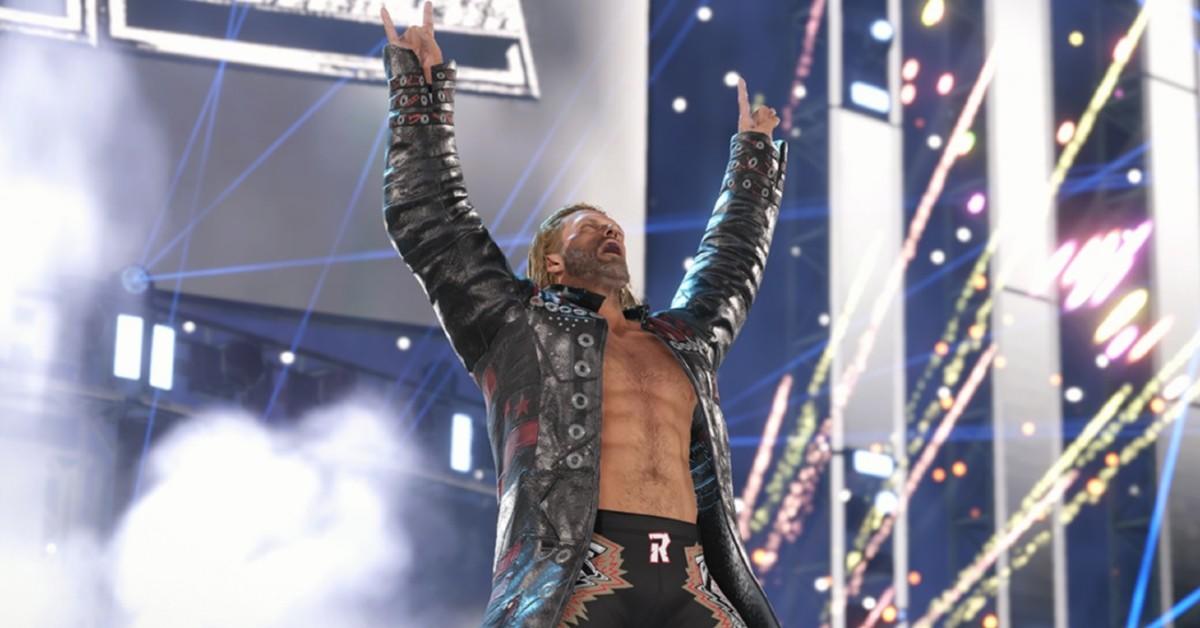 Edge
Erik
Finn Balor
Goldberg
Hulk Hogan – nWo
Ivar
John Cena
Joaquin Wilde
Kane – Naomi

Kane
Kay Lee Ray
Kevin Nash – nWo
Kevin Owens
Kofi Kingston
Macho Man Randy Savage
Montez Ford
Mustafa Ali
Naomi
Rey Mysterio – Roman Reigns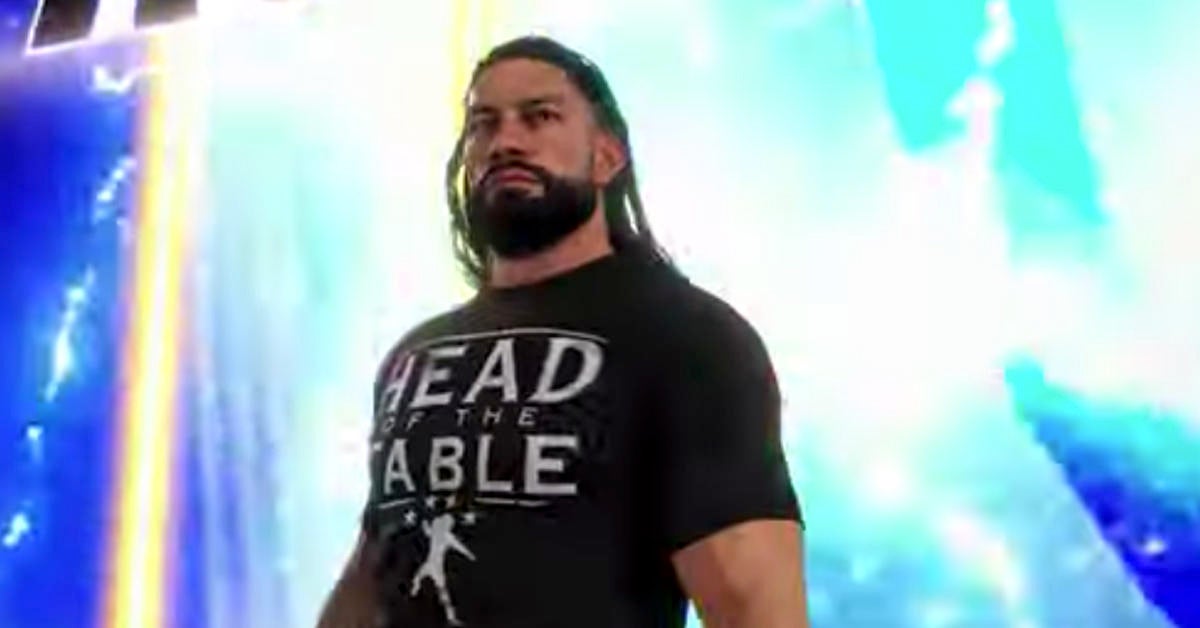 Raquel Gonzalez
Rey Mysterio
Rhea Ripley
Ricochet
Robert Roode
Roman Reigns
Sasha Banks – Sonya Deville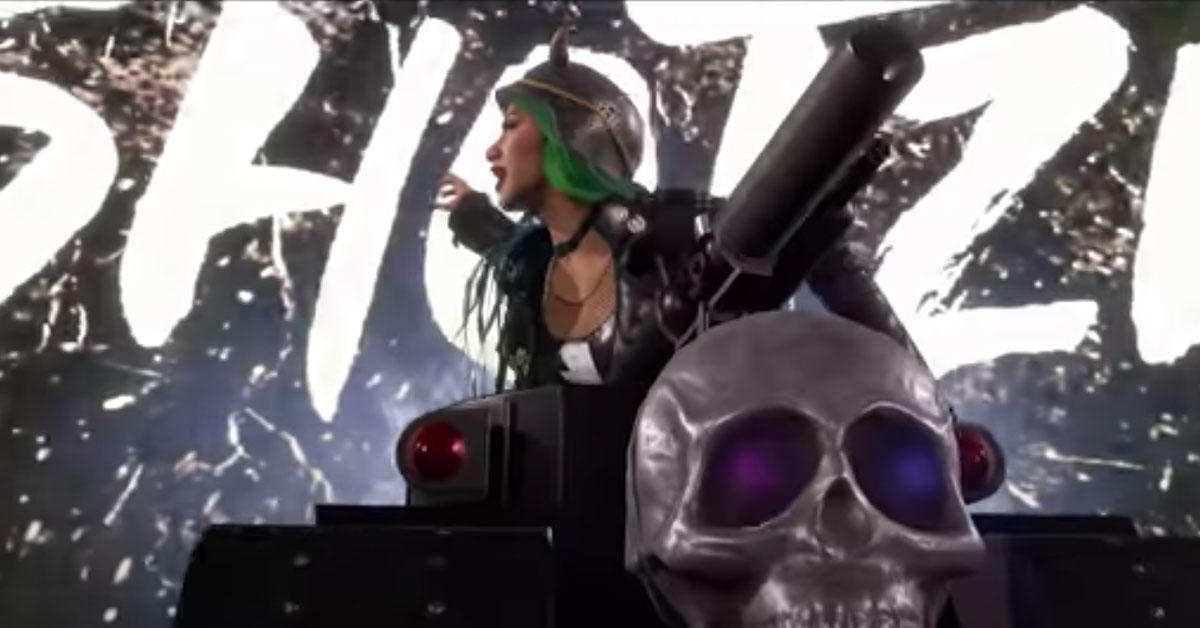 Sasha Banks
Scott Hall – nWo
Seth Rollins
Shayna Baszler
Sheamus
Shelton Benjamin
Shinsuke Nakamura
Shotzi
Sonya Deville
Syxx – nWo